Your Chewing Ability and Appearance Restored with Dentures and Partials
Tooth loss damages your oral health, lifestyle, and appearance. Dentures and partials in our Marigold dental office provide a solution for each when you've experienced tooth loss.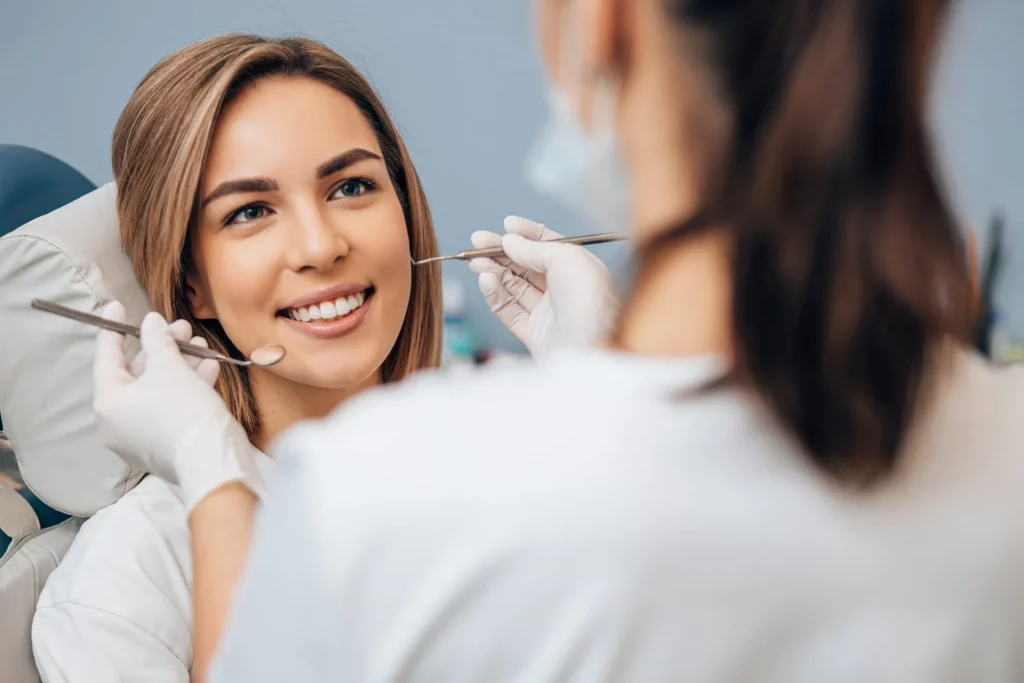 You have tooth replacement options
There are factors that help determine your choice of dentures.
Full dentures replace all of your teeth
You can be fitted with two full arches of teeth (upper and lower). Your dentures can be secured in two primary ways.
A partial denture solves the loss of some but not all of your teeth.
Partial dentures replace less than all of your teeth
Contact your Marigold dentist, about your missing or damaged teeth. Schedule an examination to discuss dentures as tooth replacement solution.
Healthy, Confident Smiles Start Here
Fill out the form below and we will contact you shortly. If you have a dental emergency, please call +91 98960 11790.