Get Acquainted with Your Panchkula Dentist
At Marigold Dental Care, are passionate about our patients. We deliver Quality with Superior Comfort and outstanding result. Our belief is to provide sustainable Oral Health in all age groups. Put together we it is where Beautiful Smiles begin Like the altruistic area of Marigold Flower. We Work in the True Spirit of your Oral Health and Well Being.
Located at Panchkula, Marigold Dental Care provides comprehensive dental services for the people of Panchkula and surrounding areas. The practice was founded by Dr. Kavita Dagar who has devoted her life to helping people attain and maintain ideal oral health and improve their quality of life by giving them smiles they can be proud of.
Whether your dental service needs are simple or complex, Dr. Kavita Dagar and her qualified, caring team are here for you. Come enjoy dental care unlike anything you have ever experienced from our Panchkula dentist!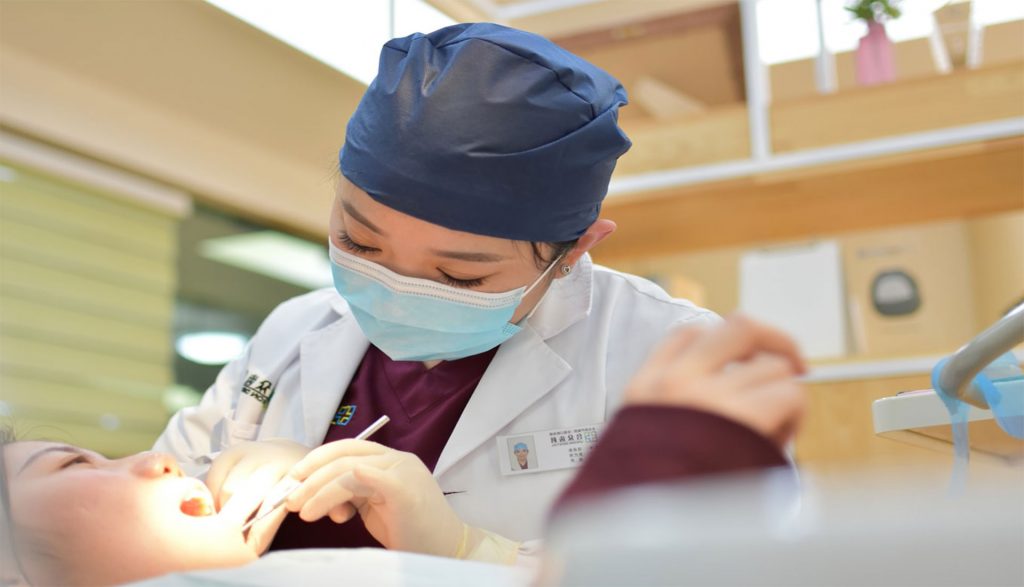 Dr. Kavita Dagar is a dedicated and compassionate dentist who takes pride in painless dentistry. Alleviating patients' fears and providing quality treatment is her top priority. Dr Kavita Dagar's overall goal is to maintain a comfortable atmosphere for patients while creating everlasting relationships.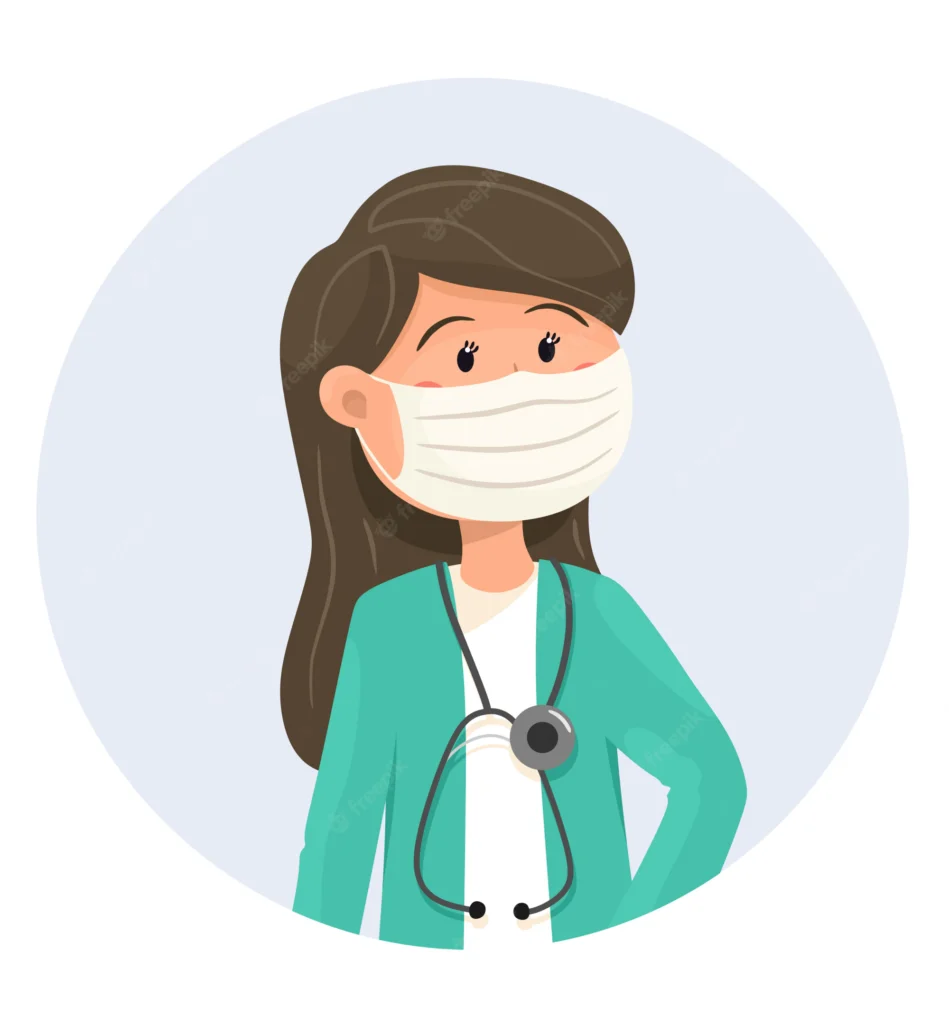 Healthy, Confident Smiles Start Here
Fill out the form below and we will contact you shortly. If you have a dental emergency, please call +91 98960 11790.